The Mahakali Attunement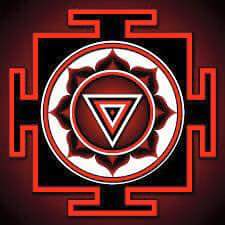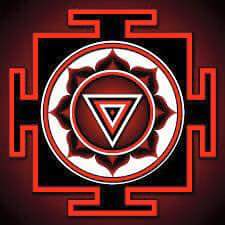 The Mahakali Attunement
The Mahakali Attunement is a 9 week intense cleansing and purification process that includes ritual bathing, sacred meditation along with a series of devotional prayers with required offerings.
This attunement is a crucial building block for any novice wanting to access and harness the Medicines and wisdoms offered by the Mother Mahakali.
During the 9 week trial period the devotee will be challenged and expected to display reverence and appreciation for the Goddess Mahakali. In addition during the devotional period the devotees conduct and Character will be evaluated and virtues will be challenged. In other words there may be tests that arise in the devotion period.
Upon successful completion on the 9th week the Devotee becomes empowered, purified and receives their First Athame (sword). From then on the Devotee's life is forever changed. At this point the devotee may now move on to receive further empowerments, Deekshas and other Tantric Empowerments.
What this Attunement includes:
A Banishing ritual for creating sacred space
Healing and development
For Sacred bathing rituals
A special Yantra for the Home
An Attunement to the highest vibrational aspect of the Goddess Mahakali.
Opportunities for unlimited Personal growth and Spiritual development.
A spiritual sword that is to be earned and not given.
Special mantras
.