Kamasutra Empowerment 1-4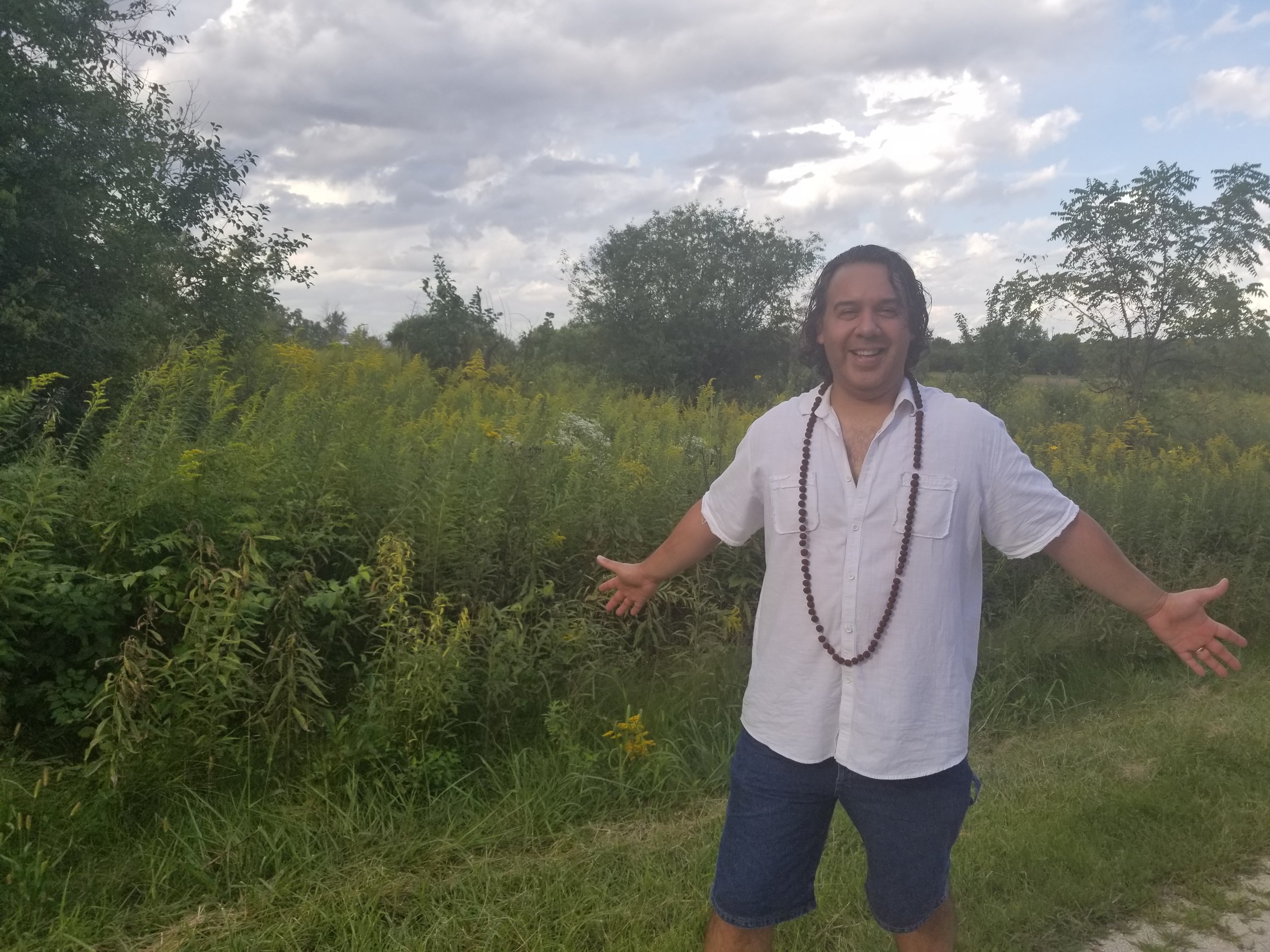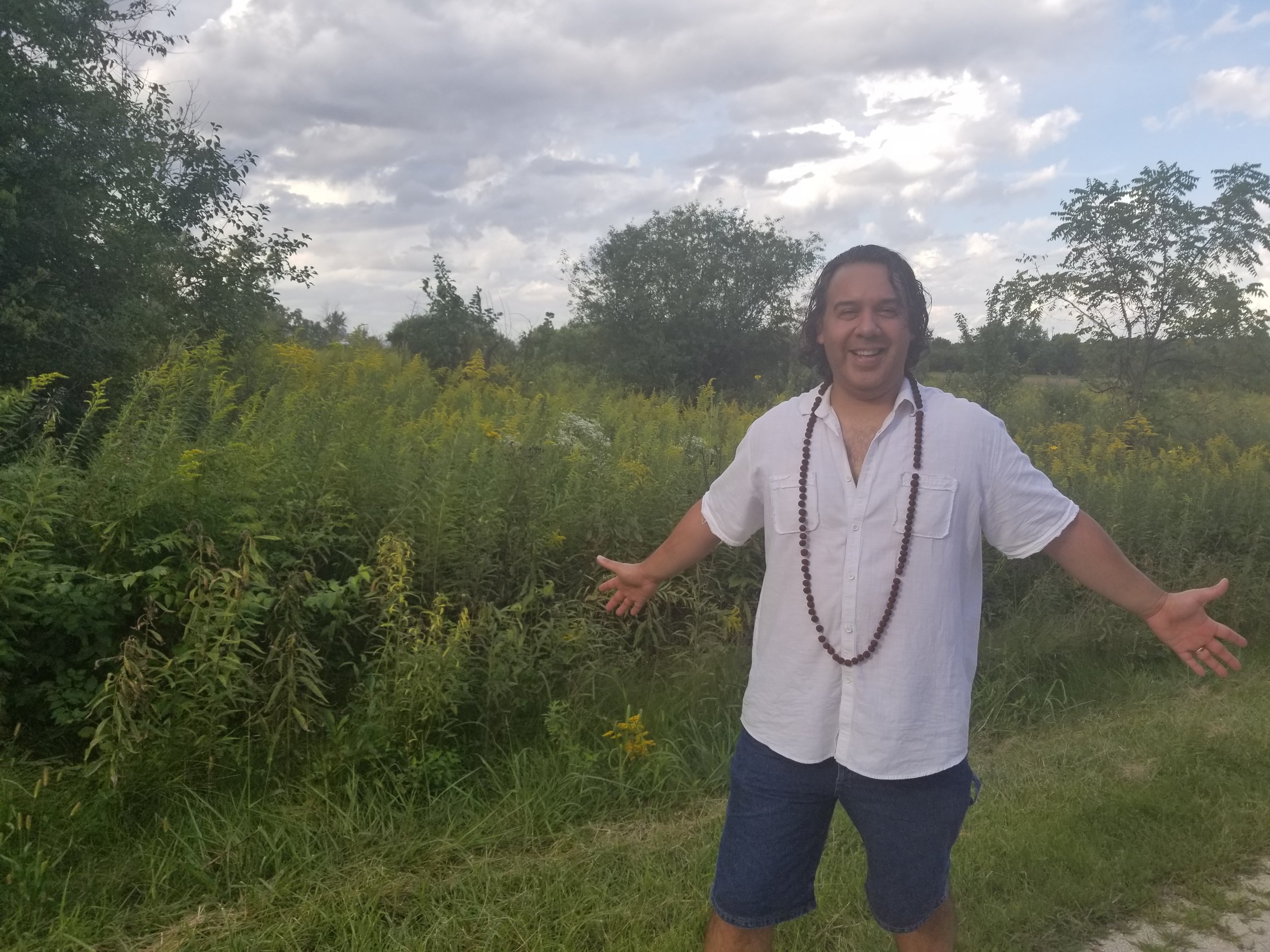 Kamasutra Empowerment 1-4
This Manual is about the energetic practice and the 4 main virtues or what is called purusharthas. The Holy texts describe these four virtues as Dharma (virtuous living) , Artha (material prosperity), Kamaerotic pleasure and moksha liberation. This empowerment package will help you excel to new spiritual heights. During each level of meditation you will experience these virtues for yourself.
After completing the third level you can start performing sessions for your friends and loved ones. There are no complicated symbols to remember and these Attunements are suitable for all Newbies and Expert Healers. With this Empowerment package you will come closer to being a Healthy and Happy Practioner.
Kamasutra Empowerment will help you with:
Increasing pleasure , attracting others, living virtuously, sex power and much, healing sexual dysfunctions and so much more!