Students monthly contribution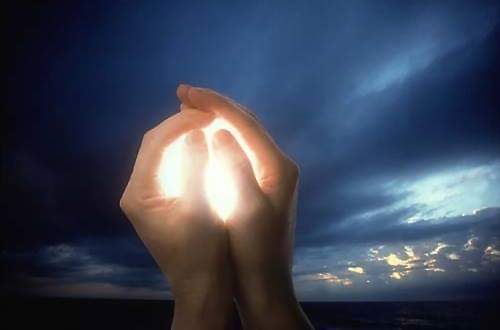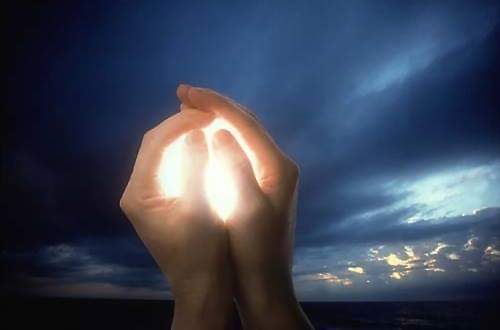 Students monthly contribution
In this program you will challenge yourself and grow both personally and spiritually. Together we can reach limits of the cosmos and beyond when you let go of self limiting beliefs systems. I am both honored and humbled to be your instructor on this magical journey.
Outline
Introduction to Meditation
Introduction to Healing
Introduction to Shamanism
Introduction to Ascension Magic
Introduction to White Sorcery
To support your process during this apprenticeship program I Offer big student discounts for most healing sessions and provide lots of instructions and workshops.
Dear students,
I is both an honor and privilege to work with you on your sacred journey to being a Practioner. I am truly humbled and blessed that you have chosen me to be your instructor. In this program I believe in being generous to my hard working students.
If you feel you need an extra sessions during the training process and don't meet the financial requirements then please let me know so I can assist you. In addition I have other payment options.... You will find that I can be very generous.
Note!
After you have made your contributions please remember to make sure to schedule your lessons and sessions with me on my calendar..